Free shipping from 25€ onwards

We
At Exdol we specialise in the protection and prevention of muscle, joint and ligament discomfort during daily activities, sports and work. Our range brings together active cosmetic products and high quality orthopaedic textiles.

We are backed by more than 35 years of experience as a pharmaceutical laboratory. We are constantly researching and innovating to create the best formulas and offer the highest quality and efficacy.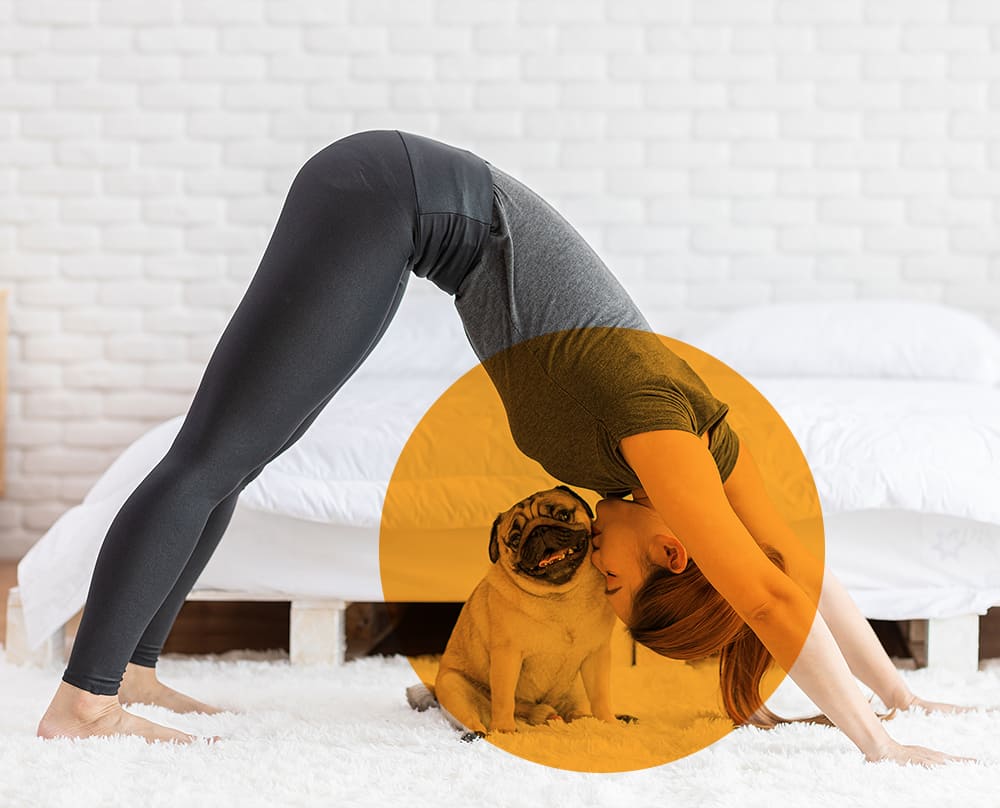 THE CARE THAT MOVES YOU
There is always something that moves us...

Playing with your little one, doing yoga, going for a run, giving it your all at work...

AND YOU? WHAT MAKESYOU MOVE?

At Exdol we take care of you and your muscles, joints and ligaments at all times. Whether you are practising your favourite sporting hobby, at work or in your day-to-day life.

EFFICIENCY AND QUALITY
FOR A COMPLETE RANGE
We research and develop formulas with the best active ingredients for muscle care.
We use ingredients of natural origin combined with high-tech ingredients to offer you the most complete range.

The textile garments are made of neoprene, cotton and lycra, high quality fabrics that protect and prevent injuries and help recover after trauma or surgery.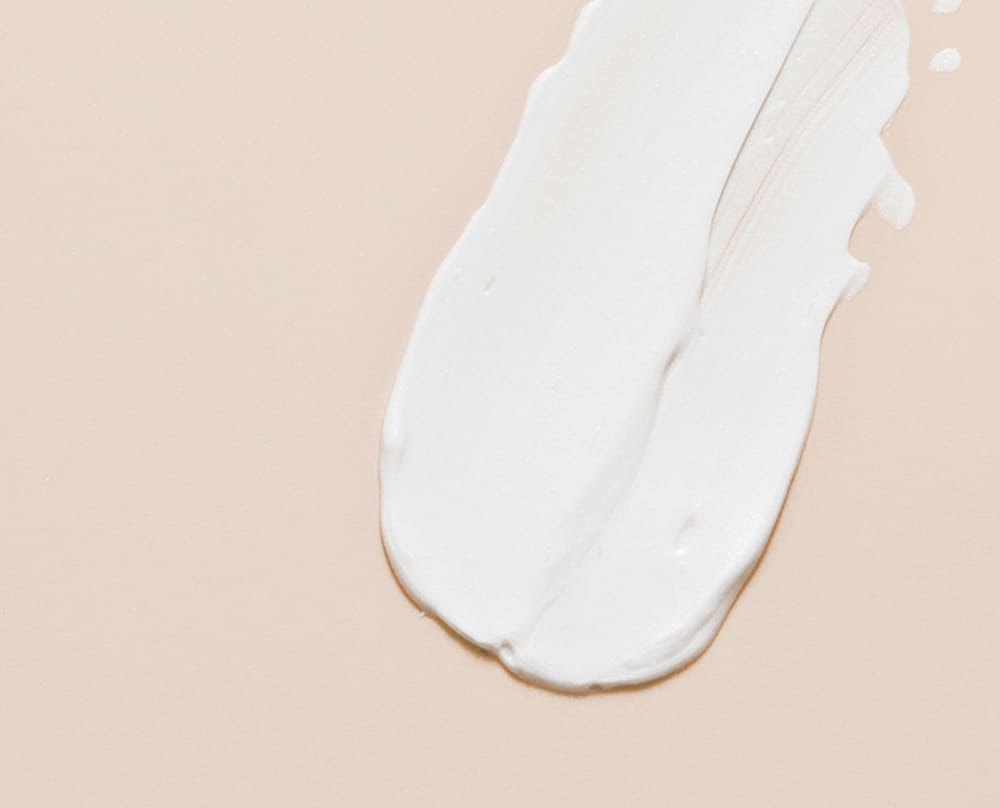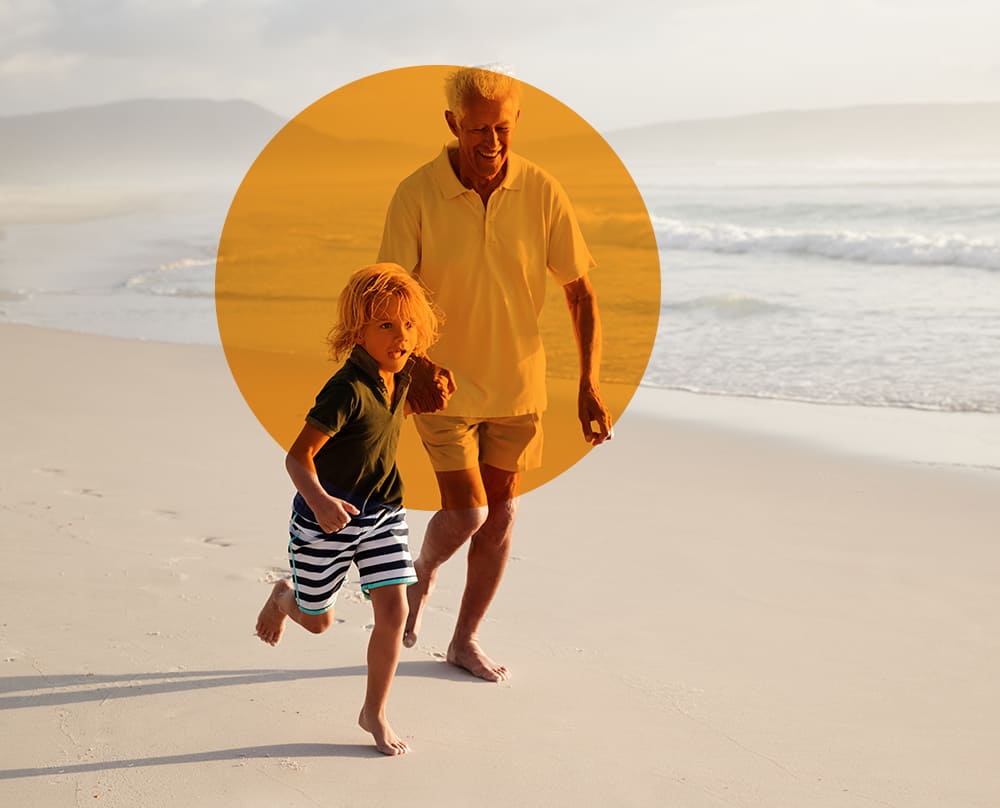 FOR WHOM? FOR EVERYONE
For professional sportsmen and women and those who regularly do sporting activities.

For active people who in their everyday life, go cycling, play with their children and grandchildren, go for long walks with their pets...

For those workers who are physically active and in constant movement, and also for those who sit or stand for long periods of time and experience muscular discomfort.

History of the laboratory
Exdol is the muscle care and orthopaedics division of the pharmaceutical laboratory VCS Farma.
Founded in 1985 by Vicenç Sardà, the laboratory began its activity as a distributor of products for pharmacies, but its vision and main objective was to develop its own brands with products of interest and quality.

Passion for the work and listening to the needs of pharmacists and consumers, has led VCS Farma to what it is today; a strong company, established throughout the national territory and in more than 14 countries.

At present we have five different business lines: dermo-cosmetics, orthopaedics, healthcare products, food supplements and medical device and we currently serve to more than 8,000 pharmacies throughout Spain.